Holy Trinity, Doynton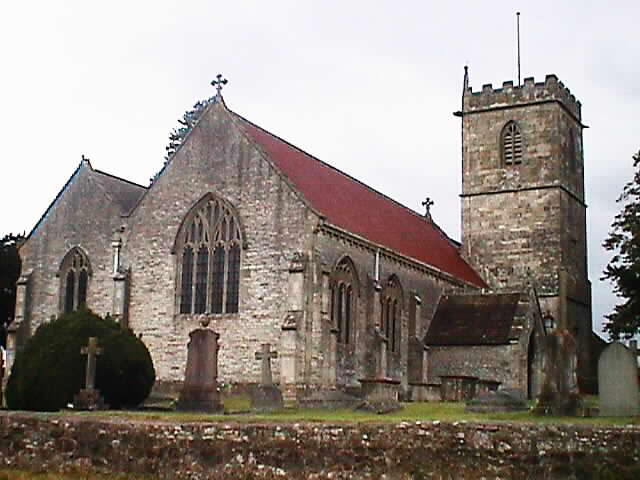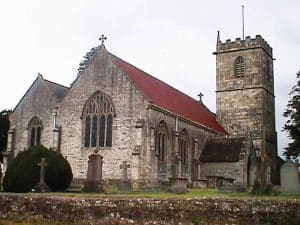 Part of the Parish of Doynton and Dyrham. In 2020 the parishes of Doynton and Dyrham and Hinton were joined so that although they are distinctive, they can support each other.
We exist to build a community of love in action which will draw others to the source of that love.
The Church is a Grade II listed building.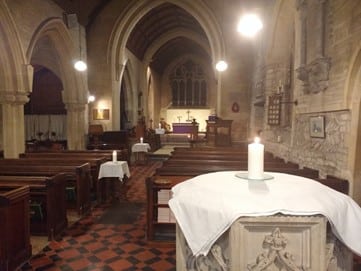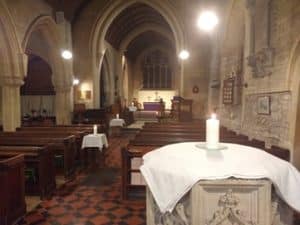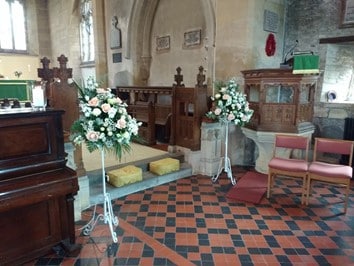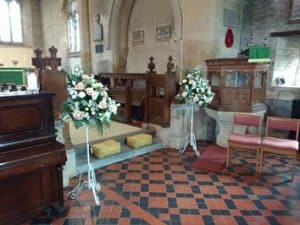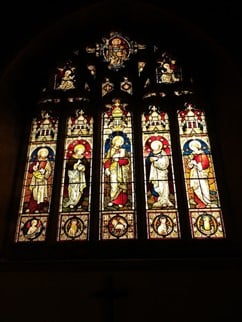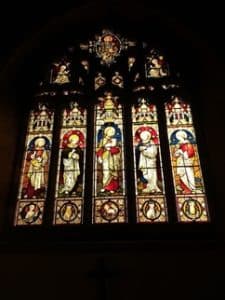 The church dates back to Saxon times and was largely rebuilt between 1864 and 1867.
It features 12th century herringbone masonry on the south wall – rather unique in this part of the country.
It also has a 12th century leper window, again situated in the south wall, and has a 13th century Lady Chapel.
Historical Monuments and Points of Interest.
(By kind permission of David Vaudrey, Mark Pitman and Ron Ritchie, OBE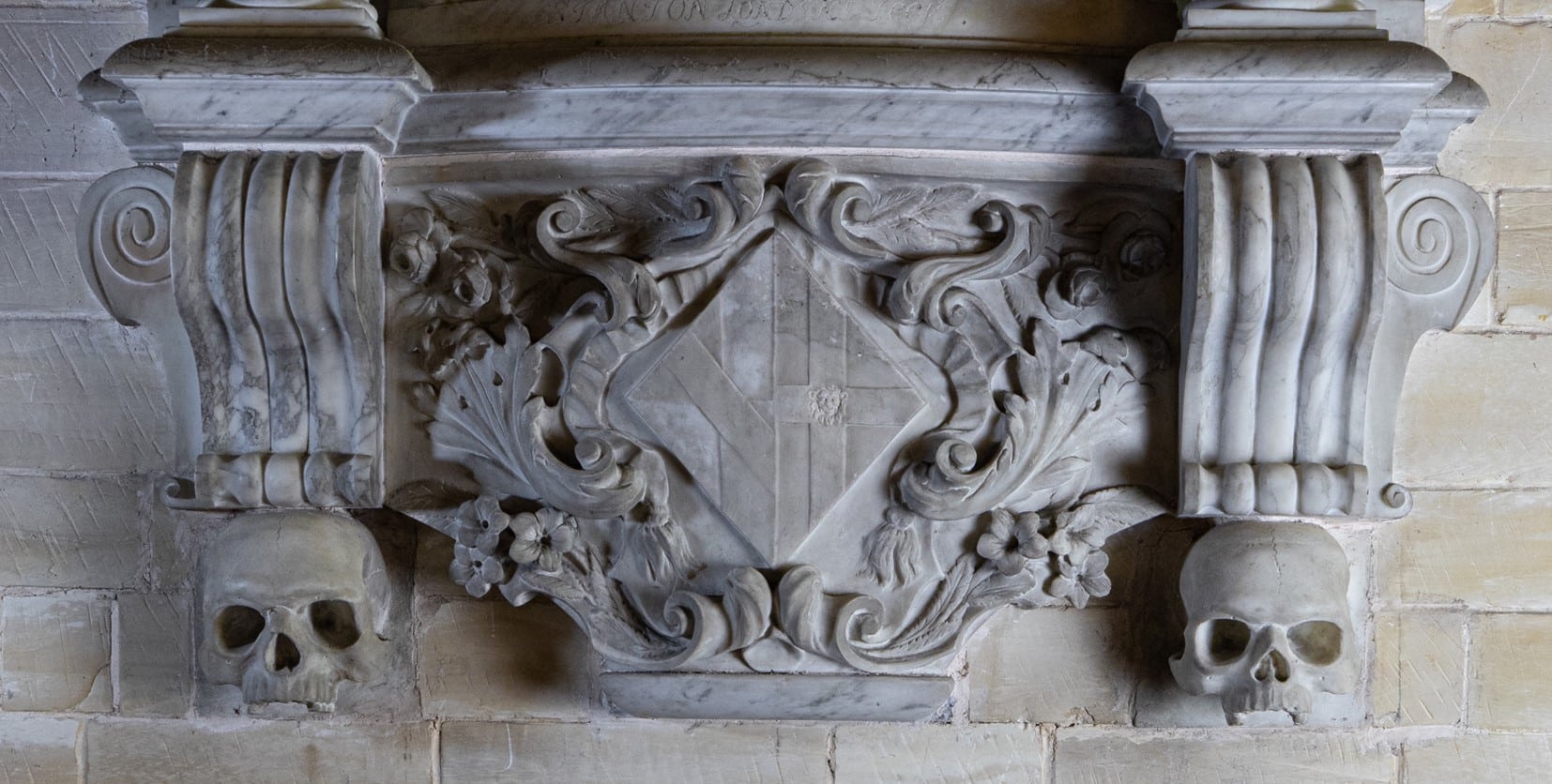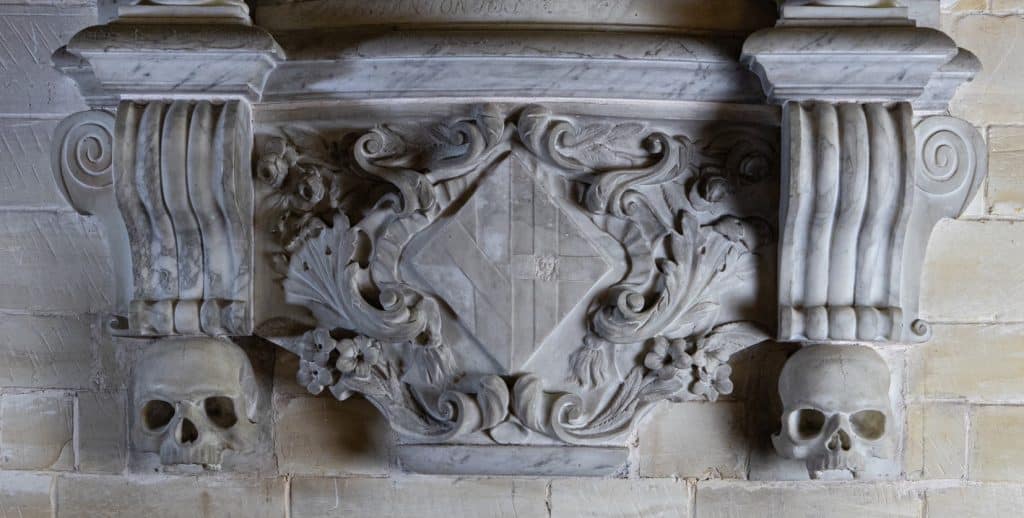 The back of the church is used for informal gatherings, refreshments, and community meals.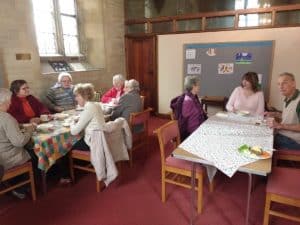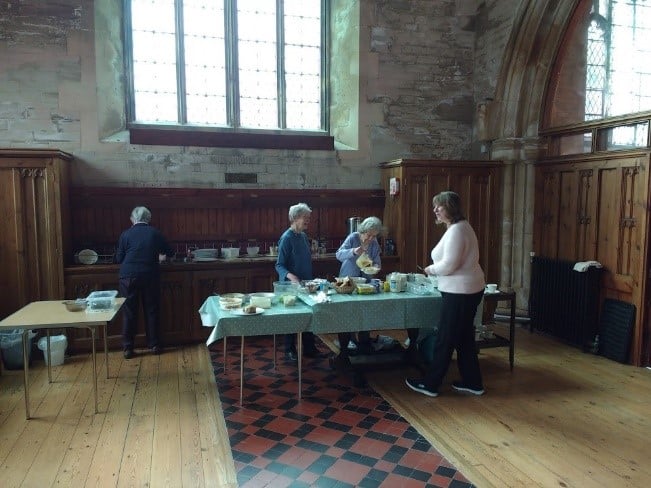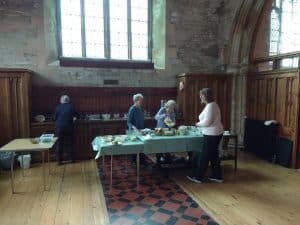 Finding Us
The Church is at the centre of the village and not far from the village hall. BS30 5SU