St Bartholomew's Church: Latest News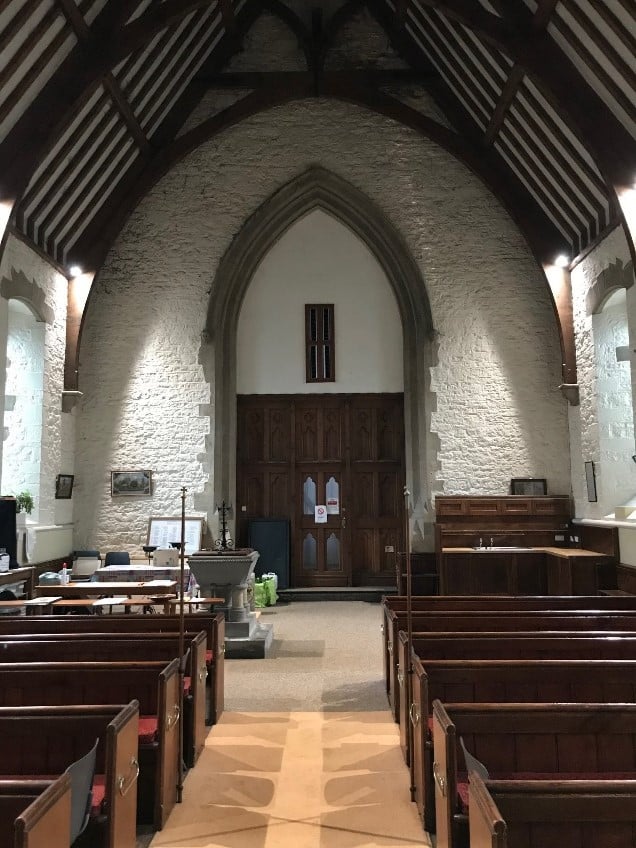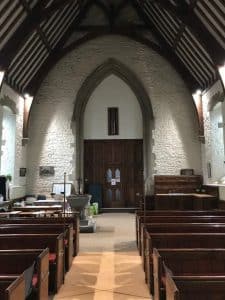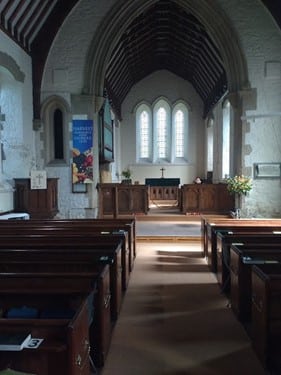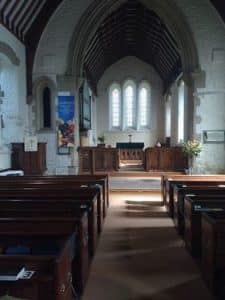 The village of Wick is situated between Bristol and Bath
The church was built just over 150 years ago by William Butterfield.
Wick Primary School
Closely connected to Wick Church is Wick Church of England Primary School.
This school not only serves the children in the village but also from neighbouring communities too.
Wick Church Toddler Group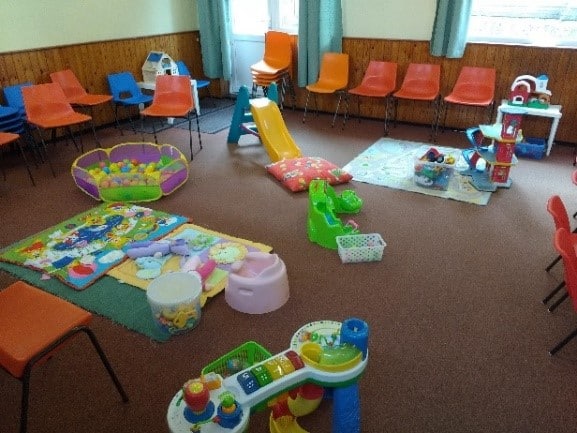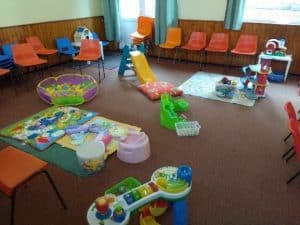 10-11.45 each Tuesday of Term time in the church room
Our group is run by volunteers from the church for families in the community. We meet all year round, apart from the schools' Summer holidays. First visit is free, with a contribution of £1.50 per family thereafter. We provide refreshments for the adults and a selection of healthy snacks for the children.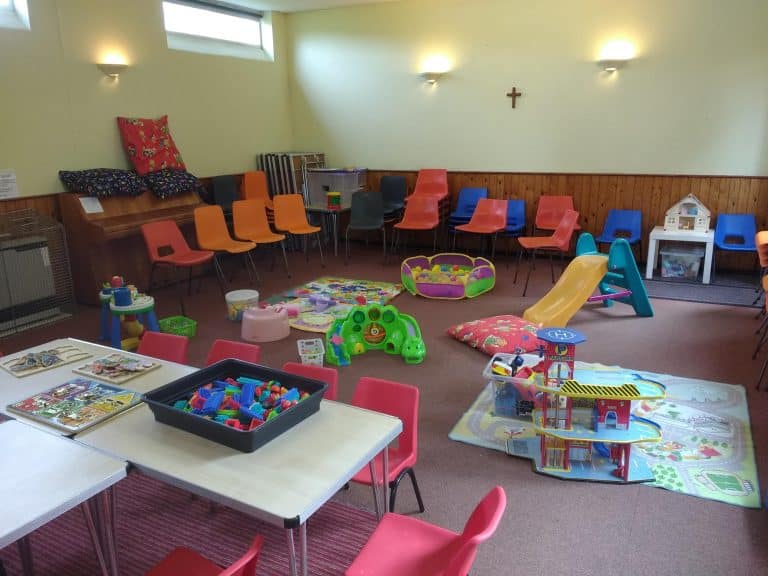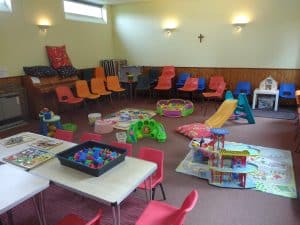 Our sessions are informal and relaxed, where parents/carers can get to know each other, and the children can explore and share the varied toys and activities set out each week. We finish with a lively singing session which is led by the parents.
You are welcome to come along and join us.
Open Door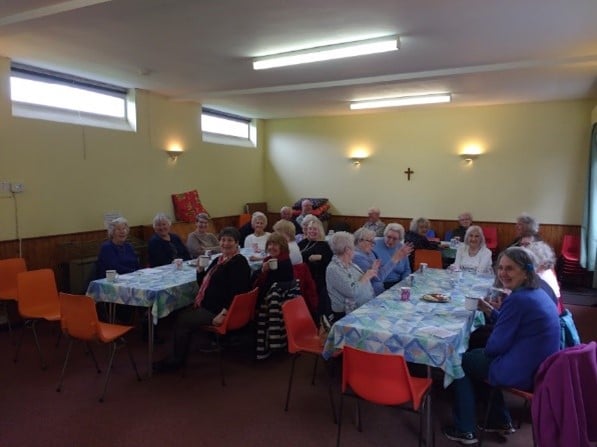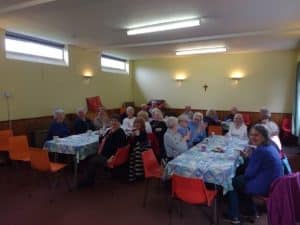 10.30-11.30 each Friday morning in the church room behind the church
This open and friendly group meet each week for coffee or tea and a chat with a short thought for the day. New faces always find a warm welcome and although it has attracted older members, it is open to everyone.
Prayer Group
There is a small of people who have been meeting monthly and a WhatsApp group who pray for the needs of the parish and beyond. There is a caring focus on those who ae in need as well as prayers for the various church activities and the needs in the world.
If you would like prayer, then do contact Tim or Rob so that they can let the group know.
Choir
There is small but loyal choir who play an active part in the Church services.
They practice weekly on Thursdays from 7-8.15pm so that the hymns, descants, and anthems can be rehearsed.
Church Room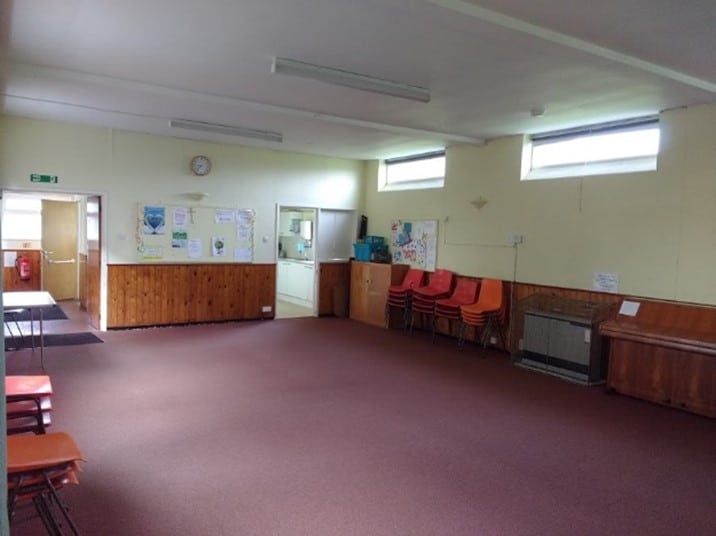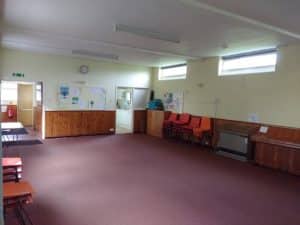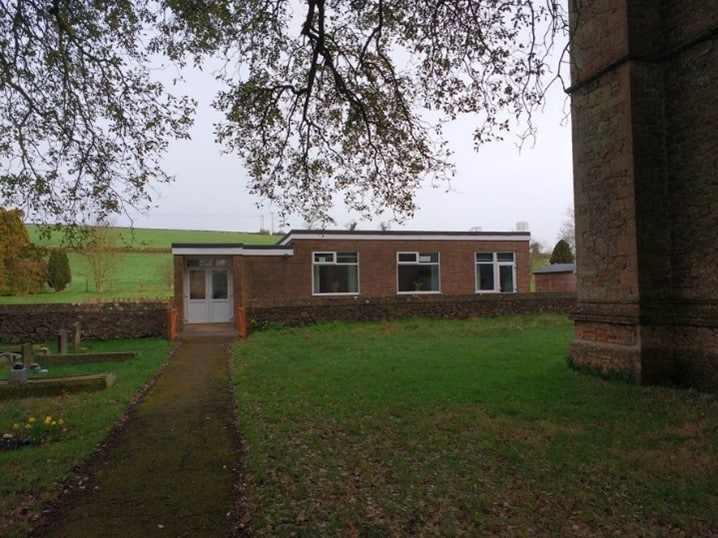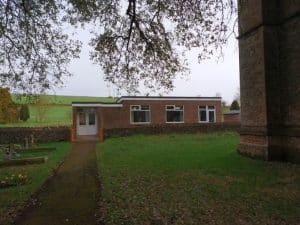 The church room has two toilets (one suitable for a wheelchair) and a small kitchen.
It is available for hire.
Please contact Miss Jane Brookman  0117 9373386