Wick News
A page for the latest updates in our church in Wick
We have a new incumbent on her way!
The Revd Canon Elaine Jones announced as Priest-in-Charge of Pucklechurch and Abson, Wick with Doynton and Dyrham

The Rt Revd Vivienne Faull, Bishop of Bristol, is delighted to announce that the Revd Canon Elaine Jones has been appointed Priest-in-Charge of Pucklechurch and Abson, Wick with Doynton and Dyrham in the Kingswood and South Gloucestershire deanery.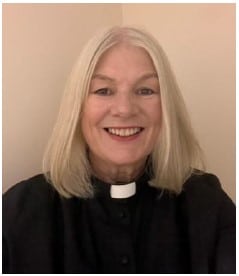 Prior to her ordination Elaine studied occupational psychology and worked as a social researcher carrying out consultation on behalf of local authorities.

Ordained in 2010 in Liverpool Cathedral, Elaine has ministered in multi-cultural parishes in Toxteth and Wavertree, where she has held the role of Area Dean for the Wavertree Group of Churches, for the past seven years.

Alongside her role as Area Dean, she is also the healing advisor for the Diocese of Liverpool and has been developing this ministry in churches, with a focus on becoming healing communities.

Bishop Viv said: "As a Liverpool ordinand myself and knowing that it is almost the best diocese in the Church of England, I'm delighted to welcome Elaine to the Diocese of Bristol with her wealth of knowledge from her work in Liverpool. Her ministry as healing advisor in Liverpool has focussed on building resilience and community healing. Coupled with her previous career as a local authority social researcher, Elaine will bring significant skills to the
Diocese to help us better support our communities."

Elaine is due to begin in post in February 2024.
Elaine, her husband Rob and her son Jack originate from Bootle, located just a few miles outside of Liverpool city centre.
Wick is officially green!
St Bartholomew's Church has been awarded the ECO Church (AROCHA) Bronze award. Now we ned to start working towards the Silver award.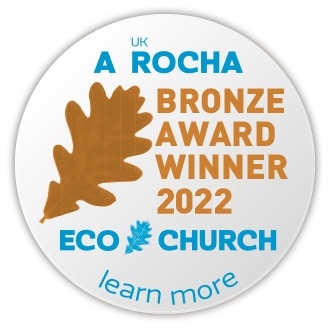 Parish News archive